YET ANOTHER AMAZING ROUND OF CRAPPY GIFS JUST FOR YOUR EYES!
2 Barney Stinson gifs!
I like this episode btw, Barney killing himself...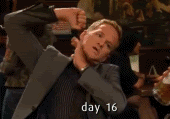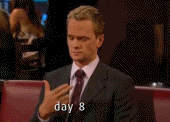 .
2 Mando Diao gifs!
Daaaance you crazy dancer!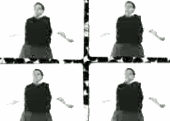 2 The Rakes gifs!
Doesn't Lasse look totally yummy?!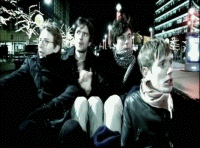 .
2 Hugh Laurie gifs!
NomNom
NOM

.
BILLIOOONS OF FRANZ!GIFS
Aren't Nick pants disturbing but great?!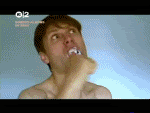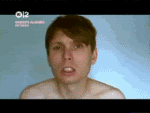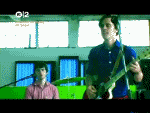 LOLing.
It's ridiculous that this is actually better than the real video...
Aww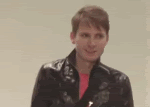 Nice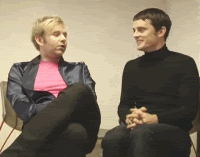 Personal favourite lolz.
I don't really know if I prefer Alex's or Paul's smile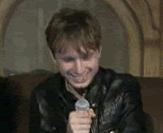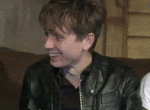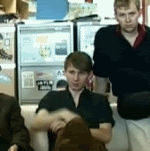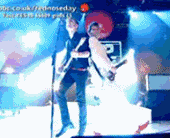 .
PARKEEEEEEEEEEEER :D & Long live to Nick/Paul love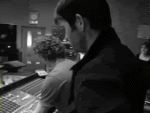 .
I don't do it for the money, but for the fun! haha